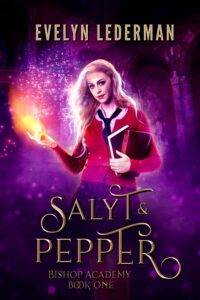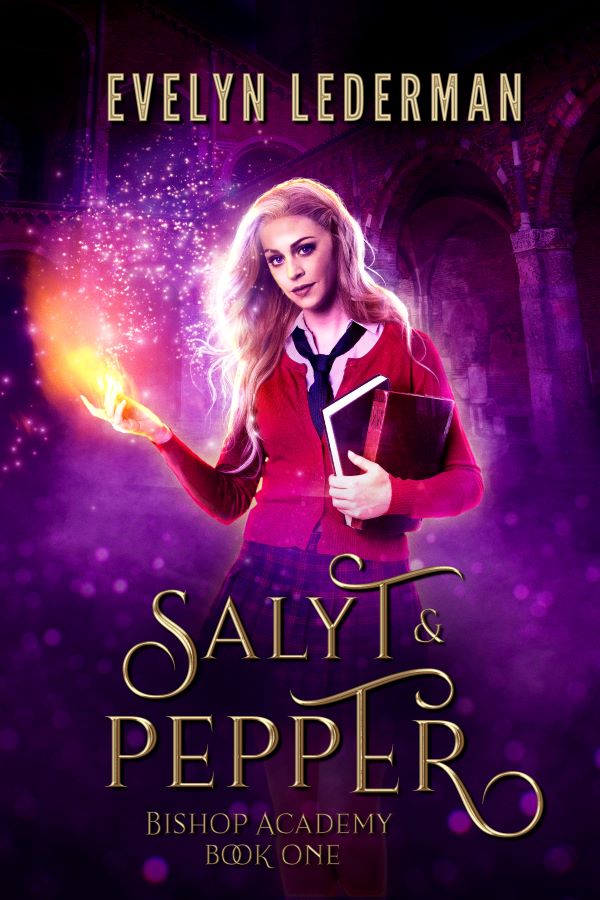 Salyt & Pepper

Bishop Academy, Book 1

Release Date: September 7, 2021
Blurb:
An unexpected scholarship to Blakeway Prep wasn't the only surprise Pepper Samuels discovers when she is thrust into the secretive Bishop Academy. There she learns about the magical legacy she inherited from the parents she barely remembers. The bloodline she carries is coveted by the powerful families who send their children to Bishop to set up alliances.
Outcast Salyt Edwards is only comfortable within the confines of her coven. When her life is threatened by her biological father, she is sent to Bishop Academy. There she discovers the truth about her real family and the untapped magical abilities at her fingertips.
Get lost into the mysteries presented in this new Teen and Young Adult Fantasy series.
Download here: