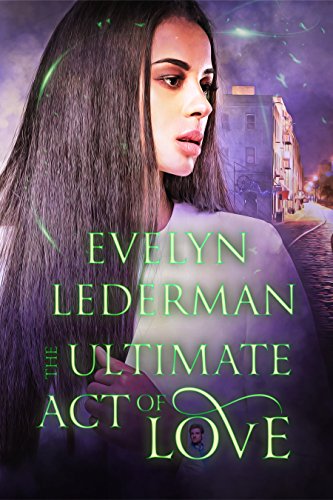 The Ultimate Act of Love
Release Date: February 28, 2018
Blurb:
She lamented over a ghost lover she could never have.
The last thing Kori Daniels expected to witness on a ghost tour was an actual apparition. Although she felt earth-bound spirits, she had never seen one. Already impacted by nightly amorous dreams since arriving in Savannah, her dream lover now has a face.
Jeb Crawford stares out of his front parlor window waiting for the one night a year he takes physical form. Each Halloween, he searches for the one woman, his soul mate, who can save him from his fate.
Only an ultimate act of love will bring Jeb back to life.
This novella was originally part of the limited edition set 'Haunting Savannah'.
Download here:
Amazon