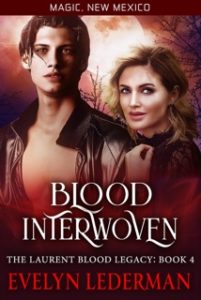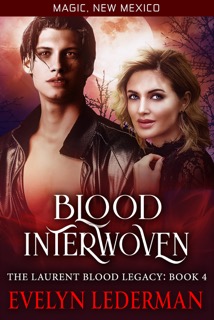 I thought I'd share my new Magic, New Mexico cover. By my next newsletter, I hope to have a release date and an Amazon link for you. The link to other retailers will be made available closer to the release date.
What I can share is the hero in the 4th book/novella in the Laurent Blood Legacy series is Laurent himself. Did you imagine in your mind what he looked like? Are you surprised?
I was visiting with my sister and brother-in-law in Jacksonville, Florida when I received the cover. My brother-in-law was able to determine one of the conflict points in the novella by looking at the cover. Have you figured it out?