One of my favorite things about attending conference is meeting new friends/readers. Many I communicated with via Facebook, but it's special meeting them face-to-face.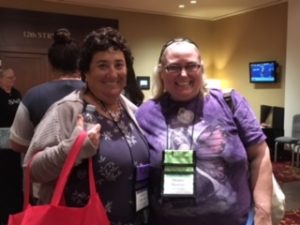 I met Mary at the 2013 Romcon in Colorado Springs. She came to surprise me and another Author in Phoenix in 2015. Well, my day was made when Mary was attending a wedding in Kansas City and came to the Marriott specifically to see me. She's a dear friend and I didn't want to let her go.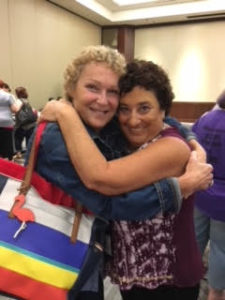 On of the advantages of being short is being front and enter when a group photo is taken. This was the first 'Show Me Your Books' and we had an incredible collection of authors. I was proud to be part of the group.